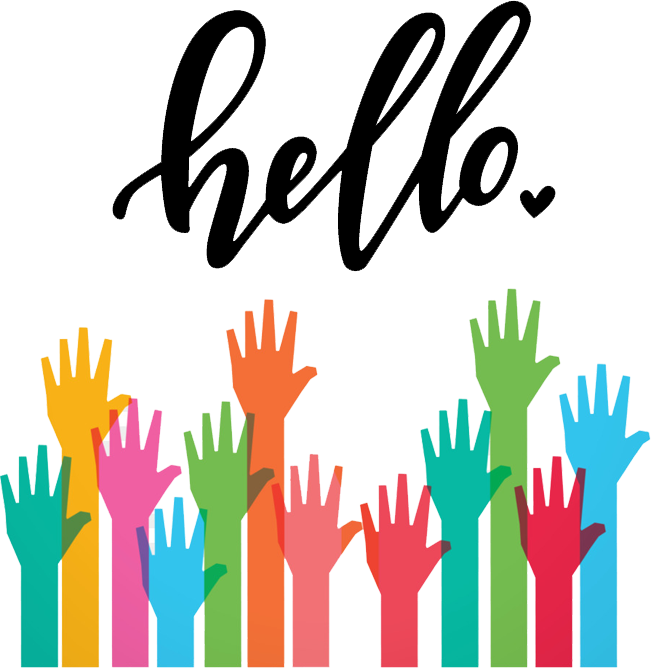 Hello, dear guests
First of all ,welcome to our website, we're glad to see you here.
Bura Travel LLC was established in 2018 in Ulaanbaatar city of Mongolia.
Our company is a young company. There are also young company employees who will be happy to serve for you.
Although we are a new company, we will try to provide you the best travel services.
We promise that the tourists who will choose our company will not regret .
If you want to travel to Mongolia, please contact us directly.
I hope you will choose our company to travel to Mongolia. You will be happy to with us to explore beautiful Mongolia.
Also we will try to let foreign tourists appreciate the most perfect tour of Mongolia. Our company strives to contribute to Mongolia's tourism services, contribute to increasing the number of domestic and foreign tourists, and strive to improve Mongolia's tourism products and services.
And we have qualified workers with passionate organizational purpose knowledge.
We believe that the quality of our services will be increased day by day.
We support the provision of harmonious and environmentally friendly services.